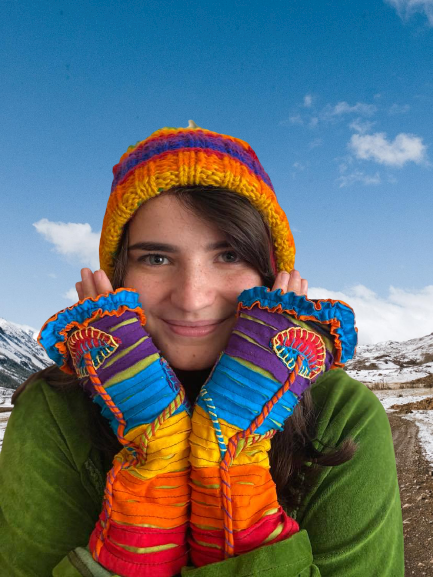 Funky colourful hippy & festival clothing.
We are a small family business based in the West Midlands, established in 2006. We stock fairly traded clothing and accessories from suppliers in the UK, India, Thailand, Indonesia and Nepal. Trading at festivals and events around the country, over the years we have amassed a beautiful range of colourful, unusual and alternative, hippie, gothic,boho,pagan and festival clothing. We hope you enjoy exploring our collection of clothing which includes Plus size clothing from The Curvy Annie collection ,
Tie dye, Feary dresses, Harems, Dungarees, Jergas and hundreds of other FANTABULOUS funky items.
*Join us on Facebook www.facebook.com/bugzhippyclothing and keep up to date with the latest discounts, sales and other news.
We set up various structures to suit the venue trading at indoor and outdoor events all around the country, we put a lot of time and effort making the stall safe, funky and colourful.